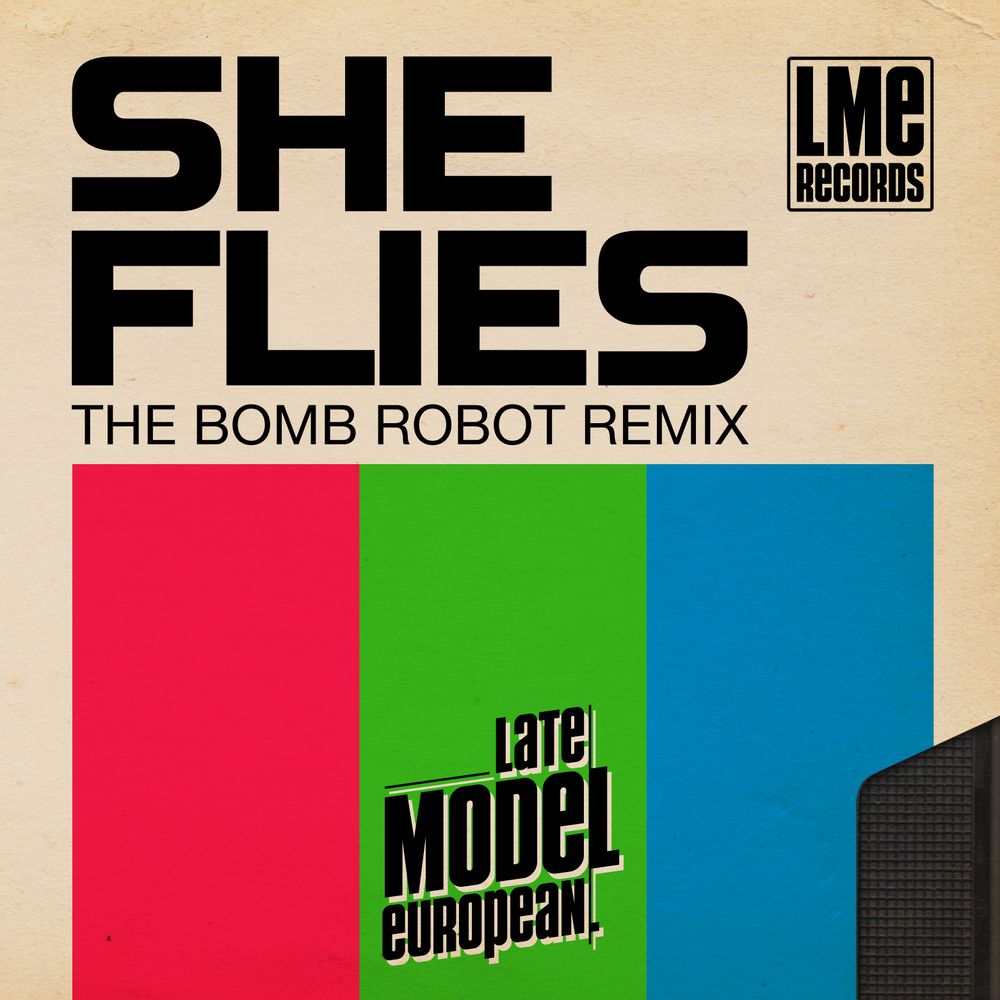 OUT NOW!
The new single – She Flies (The Bomb Robot Remix)
The stonking new 80s-inspired dance remix of Late Model European's indie-rocker, 'She Flies'; available now! Remixed by the Bomb Robot. Download or stream on your preferred platform (Spotify, Apple Music, Deezer). Watch the new video below.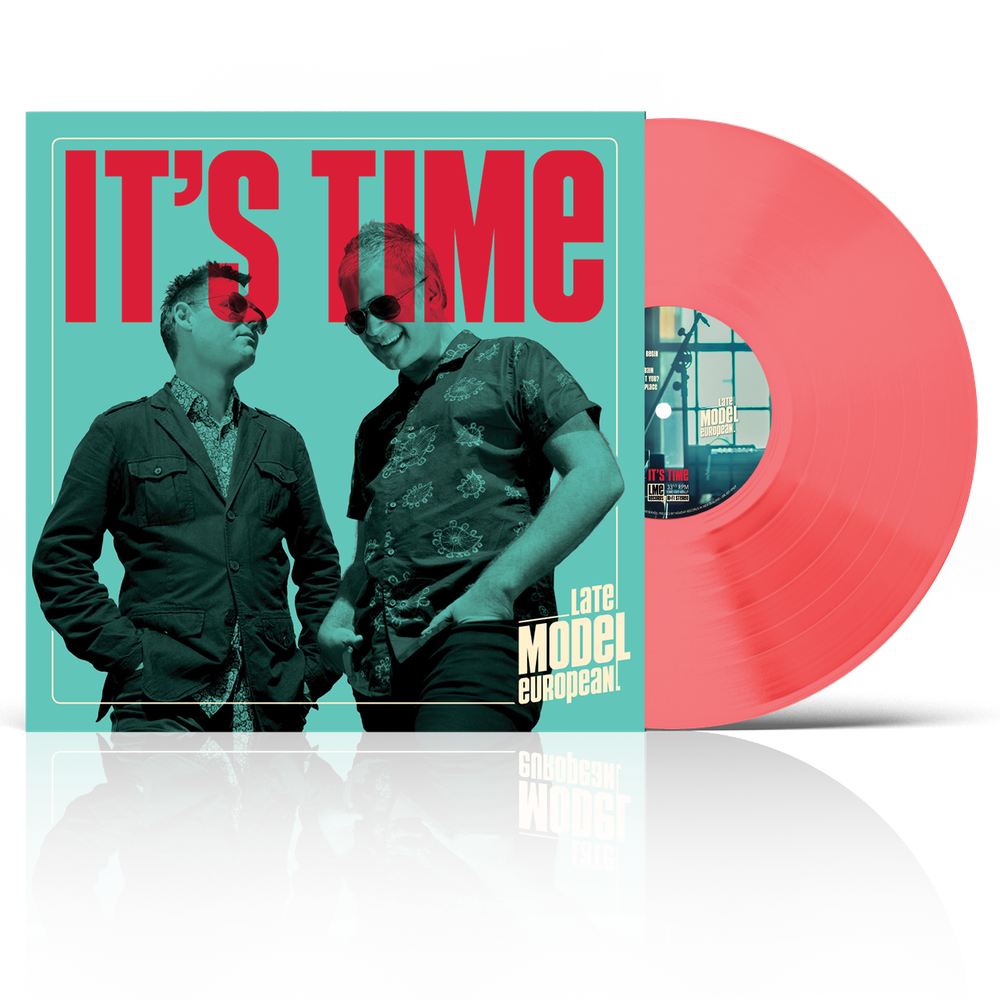 IT'S TIME!
THE DEBUT ALBUM
ORDER YOUR COPY NOW! The highly anticipated debut album from Late Model European. Available in high quality digital download format AND Exclusive Limited Edition 180 gram translucent red vinyl, with gatefold cover, lyrics sheet, FREE digital download card and, FREE digital bonus track, 'Eleventh Hour'.